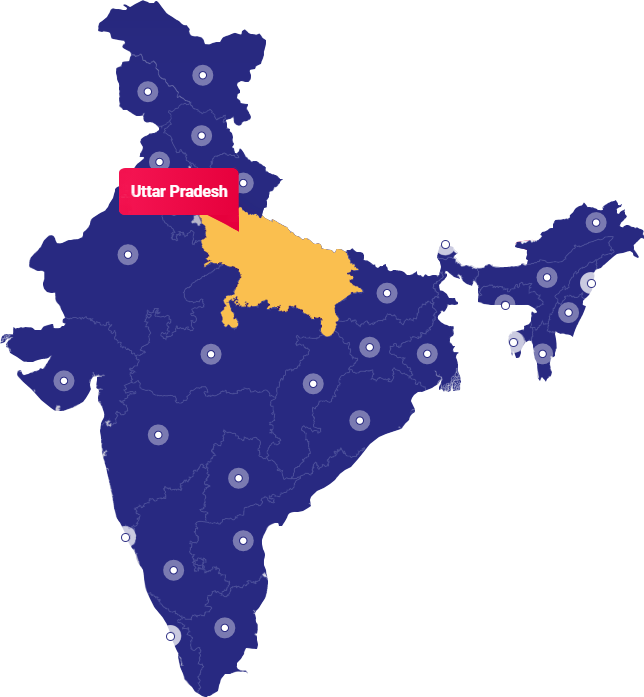 The company is setting up a new production unit in Sikandrabad in tune with the growth of the auto sector.
Further, the focus is on consistent improvement in product quality and diversification of the product portfolio to all material grades of tubing.
Goodluck industries vision is to expand/diversify into related fields by setting up a green field plant in the state of Uttar Pradesh.
This new greenfield Large diameter Plant (LDP) facility will be established by in the end of second quarter 2024. Where the Tube diameter range is started from 88.9mm to 219 mm & thickness up to 16mm. This new plant capacity will be 2500 MT/Month.
With its eyes firmly set on its goals, Goodluck Industries is exploring new territories and avenues of success. Keeping the customers as the prime motivator behind all its operations, it is surging ahead.